Heading section
Acids
Whereas most artificial intelligence research focuses on a mathematico-logical approach (using the computer to solve formal problems with a set of objective and supervised goals), our team seeks to understand creative intelligence.
The study of this new paradigm aims to understand creativity, this aspect that so fundamentally distinguishes the human being from the other branches of the tree of life. On the other hand, its objective is to be able to model phenomena that are intrinsically of great complexity.
The growing interest for these issues is reflected in the increasing use of generative systems by a wide variety of actors from diverse horizons (from industry to fundamental science). For that aim, music provides an ideal framework for developing our understanding of the creative mechanisms of intelligence.
Indeed, musical creativity brings together stimulating theoretical questions and cognitive processes that are difficult to model. In particular, the notion of musical time is a primordial component, indissociable from music that develops on multiple scales.
Thus, through the understanding of musical creativity, most of the current challenges in this area are found: the question of temporality, hierarchical structures and the ultimate goal of creativity.
These exciting issues are also reflected in a tremendous array of research areas ranging from heart disease detection to environmental monitoring. The objective of this project is therefore to bring new answers to the field of artificial intelligence thanks to a bilateral approach bridging research and creation.
The team focuses on :
Augmenting machine learning with interactive possibilities

Tackling the questions of musical orchestration

Understanding multi-scaled musical time
Heading section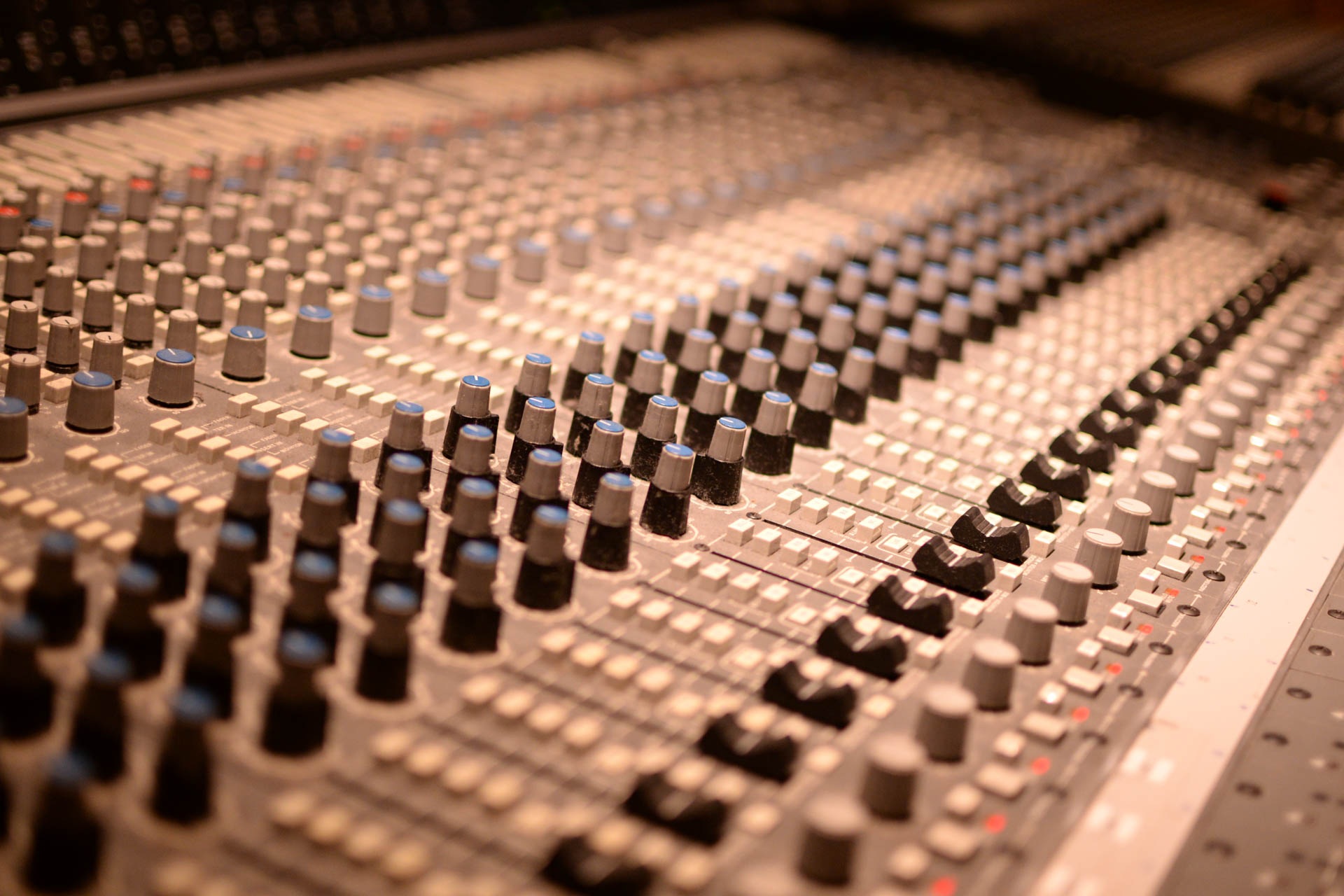 Heading section
Research axes
GENERATIVE SYSTEMS FOR ASSISTED CREATIVITY
We seek to develop generative systems able to create new musical content. However, our foremost goal is to propose new tools that could enhance human creativity through machine learning.
INTERACTIVE MACHINE LEARNING TOOLS
Whereas most machine learning research focuses on finding _end-to-end_ systems, able to generate on their own, we focus rather on providing interactive mechanisms inside AI-powered systems.
COMPUTER-ASSISTED MUSICAL ORCHESTRATION
Musical orchestration is the subtle art of writing musical pieces for orchestra. This question lies at the crossroads between symbolic writing and spectral understanding. Interestingly, this question remains one of the less understood component in music.
MULTI-SCALED MUSICAL TIME
Musical time is multivariate, multi-faceted and more importantly multi-scaled. Indeed, music exhibits one of the most complex and intricate use of temporal information. We focus on trying to decipher this complex phenomenon
Creative projects
One of the main goal of our team is to produce sets of innovative and intriguing musical composition based on the latest machine learning research. We are looking for new composers eager to experiment with state-of-art tools.
We are generally interested in increasing the knowledge and wealth of music around musical orchestration. In that field, we offer several calls and proposals for composers, even outside the scope of machine learning.
Heading section
COLLABORATING INSTITUTES

FUNDING PROJECTS

QUALIFIED GEEKS

COUNTRIES
Heading section
STAY UPDATED WITH ACIDITEAM
If you want to have more information about our work or contact us for any inquiry, please send us your mail